Dance Class Membership & Purchase Options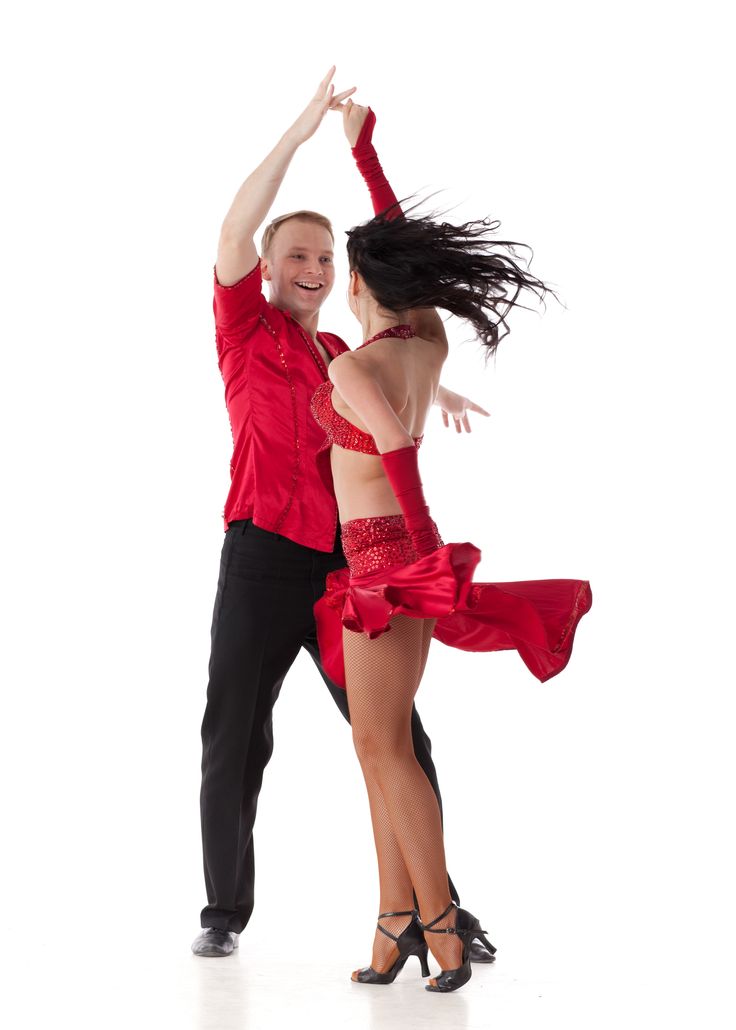 Dance Class Membership & Purchase Options
With our different payment options, we offer a choice that is either most cost-effective or more convenient for you.
sale
MEMBERSHIPS/PURCHASE OPTIONS
Please Note: All purchased memberships and classes will require you to fill out a full Registration Form in-studio before you enter your first class. For membership options, you MUST fill out authorization form along with Registration form and be enrolled in automatic payment.
Non-Balmir Dance Society Members are responsible for lost class cards. No exceptions. No credit, exchanges, or refunds on purchased class cards. Class cards expire on dates specified.
*On-going Classes are indefinitely held weekly classes.
*Resident Instructors are instructors who teach weekly on-going classes. Please see details for each class regarding status of class.
Please read our Terms & Conditions, Required Policies, along with full Balmir Dance Society Studio Policy.