A versatile and passionate leader, Dr. Eric Balmir has achieved great success in both the healthcare and arts sector. Aside from attaining a Doctorate Degree and his accomplishments in the Pharmaceutical field, he has applied his beliefs in the power of mentorship and education by providing a space and community for artists to cultivate their passion for dance. Although Eric grew up dancing at home and at family functions, he began his more formal training in 2008 when a friend took Eric to a local salsa studio. Shortly thereafter, Eric became partners with the owner of the studio he started with and opened a second studio. It wasn't too long after which Eric decided to purchase the studio from the owner and transformed it into what is now the home of World Latin Dance Champions, Balmir Latin Dance Studio.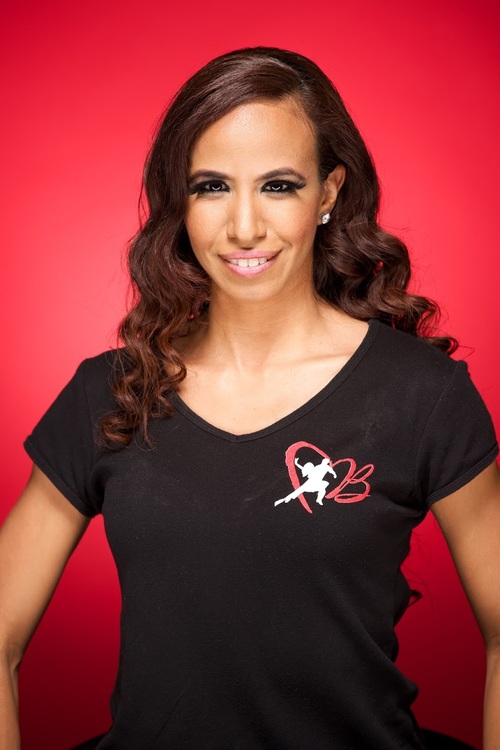 Salsa & Bachata Instructor.
MARLENE VERAS, a Brooklyn native and member of Balmir Latin Dance Company's Pro Team since its inception. She has experience in multiple Latin and Ballroom dances including Salsa, Pachanga, Cha Cha, Bachata, Hustle, Kizomba, Hip Hop, Ballroom, and West Coast Swing. With over 10 years of teaching experience, Marlene is one of Balmir's top instructors for wedding and sweet sixteen private lessons; and outside the studio, teaches Salsa and Kizomba workshops at Congresses Balmir attends. Aside from teaching, Marlene holds World Champion titles. In 2015, she brought home the Special Award for Pro Heats in Cha Cha and her Cha Cha Showcase at the Canada Salsa Congress. In 2017, at the World Salsa Summit, she became the Salsa On 2 Rising Stars Showcase Champion, with her partner Hunter Houde, as well as Triple Threat Champion (Salsa, Bachata, Hustle) at the 2017 International Hustle and Salsa Congress. With partner, Darin Garcia, she has placed in the Top 3 at the 2017 World Salsa Summit, in the Professional Bachata & Cha Cha division as well. Marlene continues to compete and perform at Congresses around the world.
Bachata Instructor.
Before dancing, Leo played baseball and was a professional recruit. He also competed in bodybuilding reaching the national level as a NPC men's physique competitor. Leo has been a NASM certified personal trainer for 6 years and now focuses on performance training for dancers.
Leo is one of the only Instructors/Artists in the United States that is certified to teach the methodology of Bachata Sensual by the creators, Korke & Judith. He has also trained with and learned techniques from world class instructors/artists such as Abdel & Lety, Luis & Andrea, Maxi & Nahir, Sergio & Yocelin, and Andrea & Silvia. He is one of the most sought out Artists both nationally and Internationally and has taught all over the United States as well as internationally in European hot spots such as Spain, Italy, and Ireland.
Leo is also a Certified Ballroom Instructor with Arthur Murray where he was trained/certified In over 12 dances such Rumba, Tango, Waltz, Foxtrot, Salsa, Bachata, Cha-Cha, Mambo, Samba, Swing, Hustle, Brazilian Zouk and many more.
Leo is currently partnered with NYC's Bachata Queen, Ivonne Pronovich (Leo & Ivonne). In 2019 they have decided to postpone extensive travel for this year so that they could focus on training in other genres such as Ballet, Contemporary, hip-hop etc. In 2020, they will resume their world tour.
World Champion. Lady M Dance Project.
Kizomba Dance instructor.
Xavier's training comes from a diversity of professional accomplishments throughout his life. He started with the *Alvin Ailey American Dance Theater, from 1985 to 1989. Their, Xavier learned about technique and bringing flavor from his soul by dramatically expressing the upper torso through body movements. Xavier continued with *Eddie Torres until 1994 and later in 2001 to 2004. Xavier remembers how he was able to learn about Eddie's intricate Turn Patterns which provided him the opportunity to enhance his appreciation for musicality. Furthermore, Xavier believes that his training, under the Eddie Torres curriculum, provided him the skills to better teach along with the opportunity to meet and greet with other great dance instructors in and around the Eddie Torres's world of dancers. Xavier's relentless passion for learning has led him to study the theory of dancing. He has trained for International Ballroom Technique, acquiring the knowledge of competition dancing with *Rebecca Abas at the Four Season Dance Studio from 1995 onto 2001. Afterward, he went on to train with Latin Fever Dance Studio and was able to learn over 300 fancy foot shines as well as partner-work techniques.
According to Xavier, "Training under Latin Fever Dance Studio allowed me the opportunity to better understand the professional way to teach the social dancing aspect of dancing to all his students."
DOE Certified Dance Teacher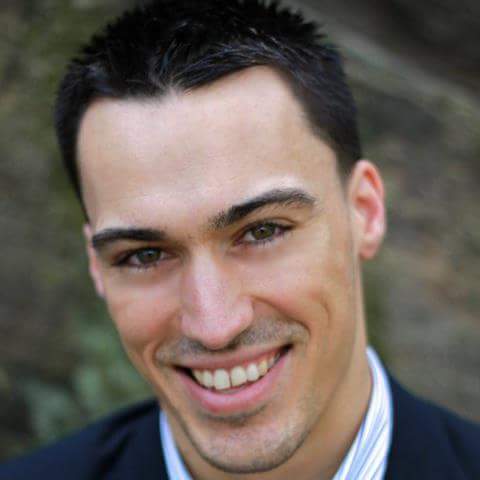 comes from a lifetime of martial arts training. Hunter started training in Latin dance at the age of eighteen. In 2010, he moved to New York to pursue a career in dance, becoming an International Top Teacher with Arthur Murray Dance Studios. In 2010, Hunter also began to train regularly in Afro-Cuban traditional dance forms, with Yesenia Fernandez Selier in NYC. Inspired by these dances, he traveled to Cuba for training several times between 2010 and 2013. From 2012-2016, Hunter trained in Ballet and was exposed to other modern forms of dance through a work-study at Alvin Ailey. In salsa ,he has trained under Anya Katsevman, Franklin Diaz, Eddie Torres, and Eddie Torres Jr. Hunter has been with Balmir since March of 2016, and is currently competing professionally with Balmir Latin Dance Company, and with his professional partner, and fellow Balmirian Marlene Veras.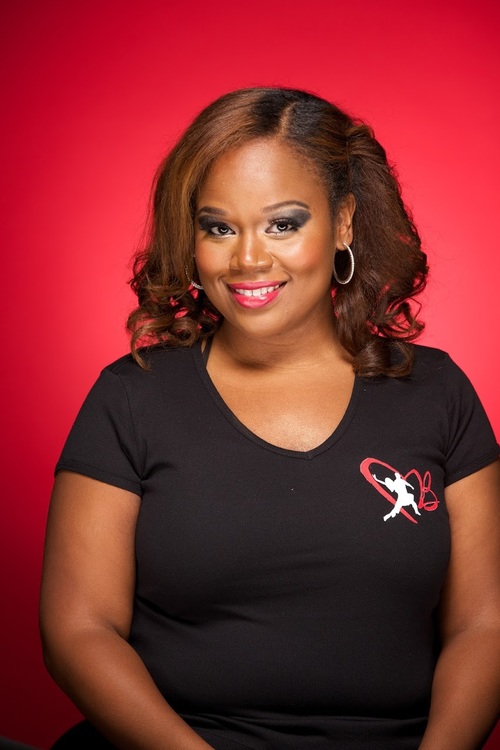 is one of BLDS's most popular instructors and a member of Balmir's Pro Team. Born and raised in Brooklyn, NY and of Dominican and Puerto Rican decent, Monique grew up dancing Merengue, Bachata and Salsa. Monique started her professional salsa training in 2010 at Latin Fever Dance Studio and in 2011 she became a member of Balmir's Mambo Tirado under the direction of Ms. Nina Tirado. In 2014, she was promoted to the Balmir Latin Dance Company where she has been traveling, performing and competing nationally and internationally, including Calgary, Trinidad & Tobago, Dominican Republic, Toronto, Cozumel, Niagara Falls, Miami and Hawaii. She has won gold medals in Bachata, Salsa, Hustle, Kizomba, and Cha Cha Cha and has never taken anything less than 2nd place in any of her competitions. She recently partnered up with Mike 'Movimiento' Garcia and is planning to travel with her new partner. Monique is also featured in the upcoming dance film "Shine".